About Us

We have been proudly serving Alabama, Georgia  and Florida for 3 generations of family flooring experience for over 60 years. Snell Flooring, LLC is a Family-owned and operated company. Amie Lee "A.L." Snell, began his flooring installation business in the 50's as the 1st generation of Snell Flooring in Dothan, Alabama. His son, Billy Snell, owner of Snell Flooring, LLC, continued in his footsteps with over 40 years of flooring installation experience.   His expertise extends throughout all flooring lines with his quality workmanship in all of his projects.  Eventually, Billy passed the family trade to his son, Chad Snell, co-owner of Snell Flooring, LLC. Chad Snell has several years of technical experience with two of the largest flooring manufacturers.  He had the responsibility of brand awareness, technical field training and building long-term customer relationships in the residential, commercial and industrial markets.
We are always available and ready to serve you.   With our experience and dedication, you can rest assured that you will find the highest quality products, the best prices with friendly, reliable service you deserve as our customer.
If you have any questions or like to learn more about what Snell Flooring has to offer, please feel free to contact us.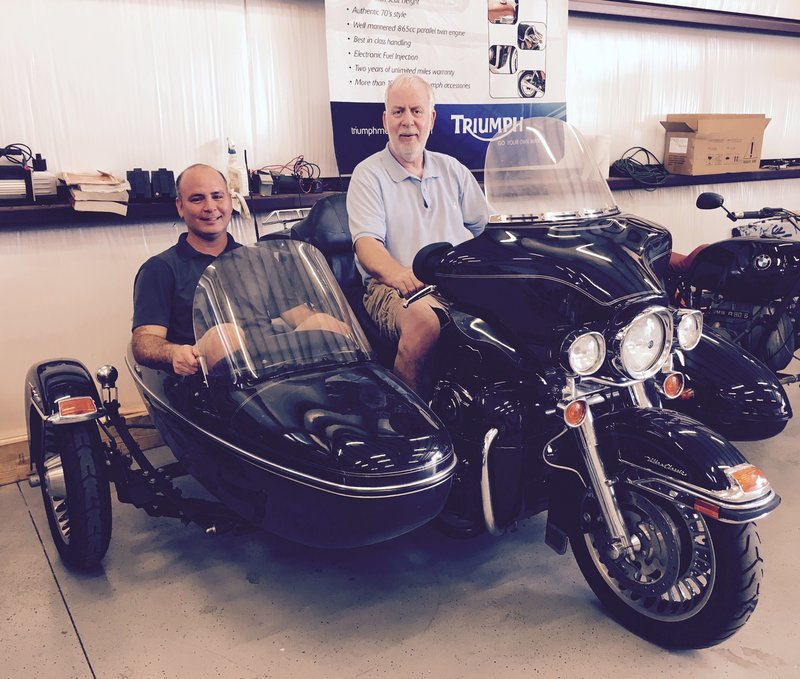 Sincerely,            
Snell Flooring, LLC

Contact us: