Shaw Floorigami It's Magic CARPET TILE @ $3.79 sq ft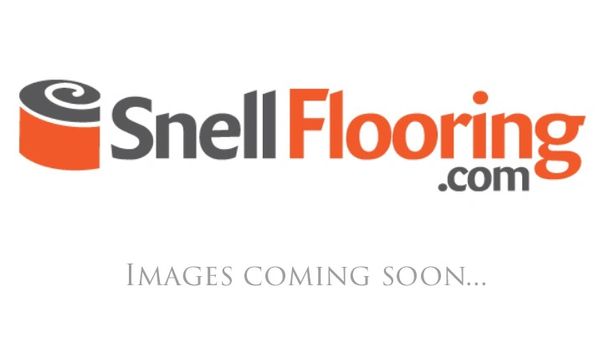 Shaw Floorigami It's Magic CARPET TILE @ $3.79 sq ft
'It's Magic'
Do you believe in magic? We do. Floorigami™ It's Magic peel & stick carpet tile might just put a spell on you with its plush softness and lush blend of rich colors. Just pop it on top of any hard surface floor and watch your new favorite room appear before your eyes!
THIS. CHANGES. EVERYTHING.
Go wall to wall for a newly carpeted room or create a custom rug with modern style. You can even mix colors to craft a look that's expressly you. It's hard to believe something that installs in an afternoon can be this soft. But your bare feet will tell you what your eyes already knew, this carpet changes everything.
Product Specifications
Flooring Type
Soft Modular Residential Flooring
Coverage:  13.5 sq ft per carton